Podcast: Play in new window | Download (Duration: 1:43:33 — 94.9MB)
J & K After Dark's third installment of our October episodes!
We open the episode with the unfortunate news that Jalena has once again split.
Then we head to various news sites to rapidfire the week's odd headlines,
Stephen Wagner, from paranormal.about.com, provides us an article about Ouija boards, with reader experiences.
We close the episode with this week's creepypasta reading of bongwatersnowman's 09/17/10.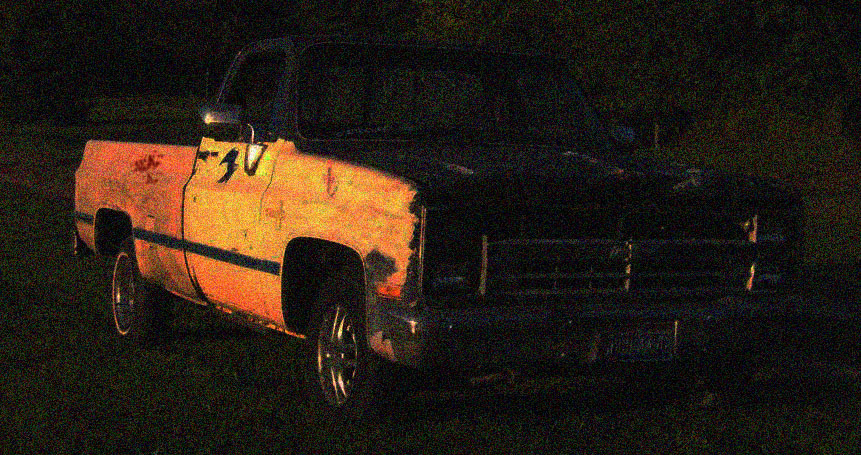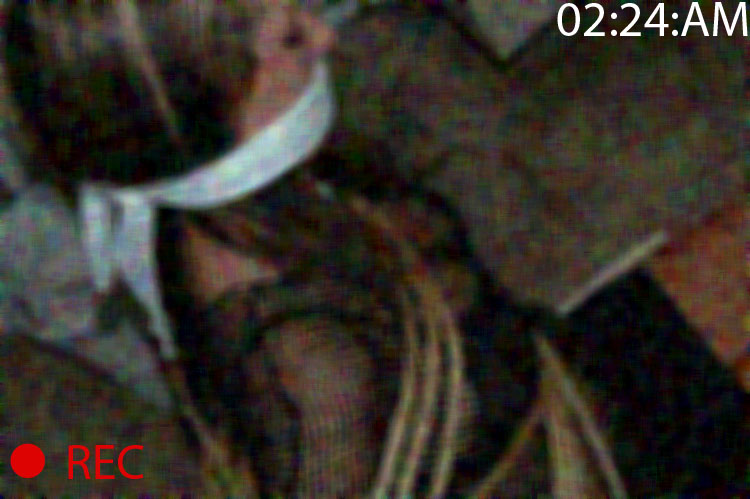 Selena Gomez 'In Tears' In Church After Justin Bieber Split, Needy Or Understandable?
Justin Bieber Was Reportedly Being An Annoying Tourist In Rome With His Dad! What Did He Do This Time?!
He's a big kid at heart! Justin Bieber sucks on a child's lollipop… before hopping into his Ferrari
Justin Bieber: Stop Promising To Marry Selena Gomez
Teacher Jessica Vanessa Quits To Twerk On Vine, Makes A Buttload Of Money
114-year-old woman had to lie to join Facebook
John Thornton Arrested For Alleged Aggressive Mopping
Sumo School Is a Magical Place
http://www.thealoneexperience.com/
REVIEW: Alone: An Existential Haunting 2013
09/17/10
Music
Collin McLoughlin – Chasing Ghosts
Felix Cartal & Clockwork – The Fire ft. Madame Buttons (Skrux Remix)
Granity – Echo feat. Jo Angel
Sikdope – Our Moment
Tiësto – Take Me (Urbanstep Remix)
Brian Eno Apollo- Atmospheres and Soundtracks
Urban Contact – Aurora